Online Auction Service that Goes OVER & ABOVE your expectations
Our goal is to provide our clients with a painless, profitable means to sell their collection.  We do the work, and you reap the benefits.
Our partnership is founded on the shared experience of three auction professionals... each bringing their own unique set of talents and energy.  We are willing to go the extra mile to make sure that both buyers and sellers have a positive auction experience.
Our Story
All three of us have been employed by Richard Opfer Auctioneering, Inc. for over 10 years each.  Each of us handling a different aspect of the auction business... the procurement of consignments, transporting the goods, the setting of sales, the advertising, the actual bid calling, and the culminating paperwork.
We have joined forces and started Over & Above Online as a means to satisfy the need for web-based auction services.
Meet the Team
These are the folks that will be handling the sale of your collectibles and antiques.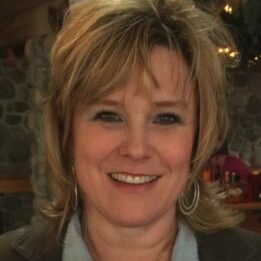 Jill Dettor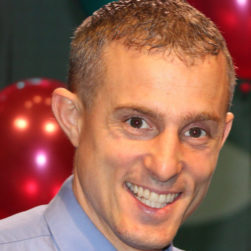 Ben Roes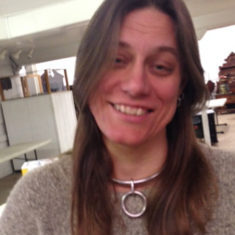 Laura Gast