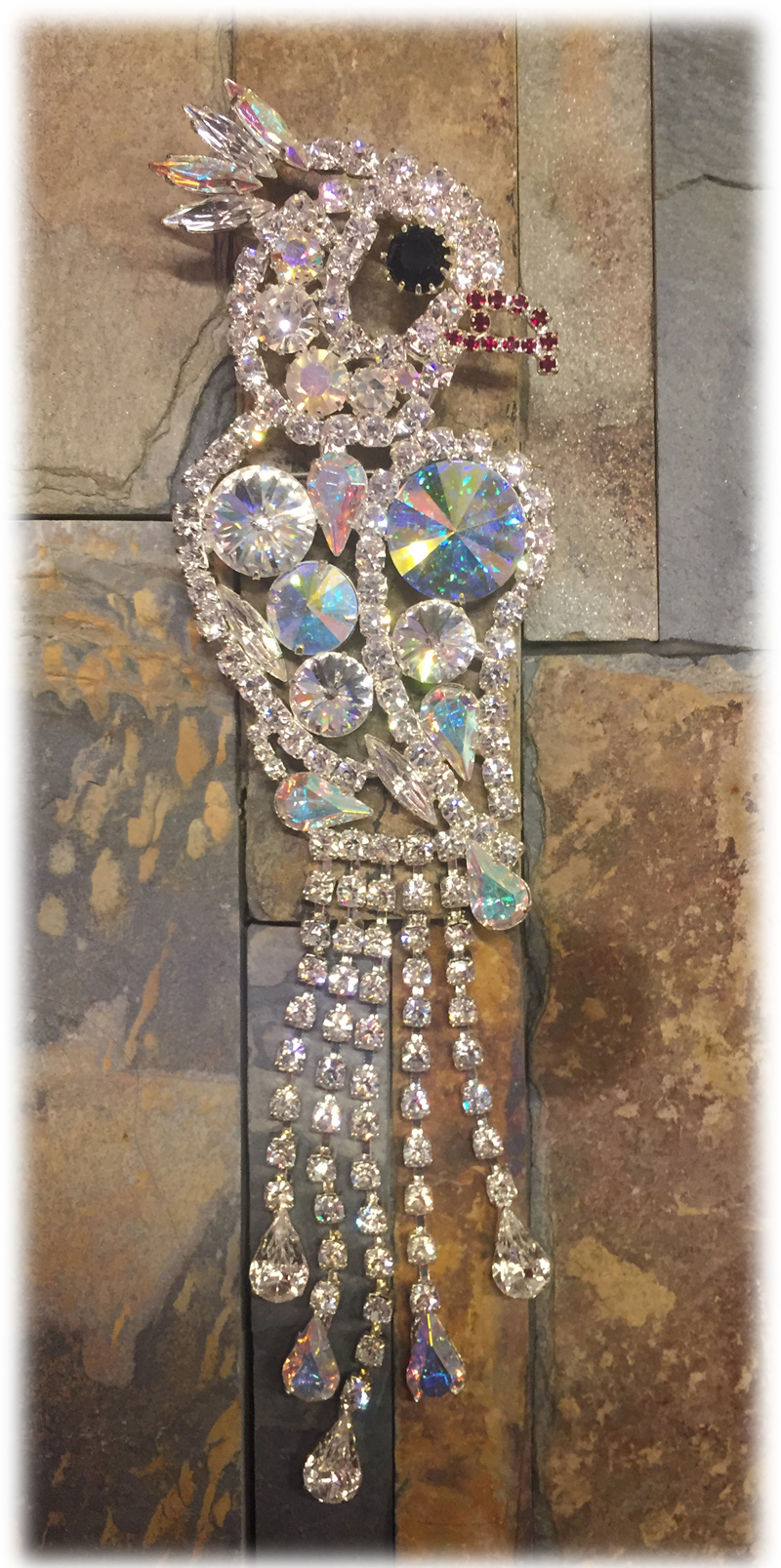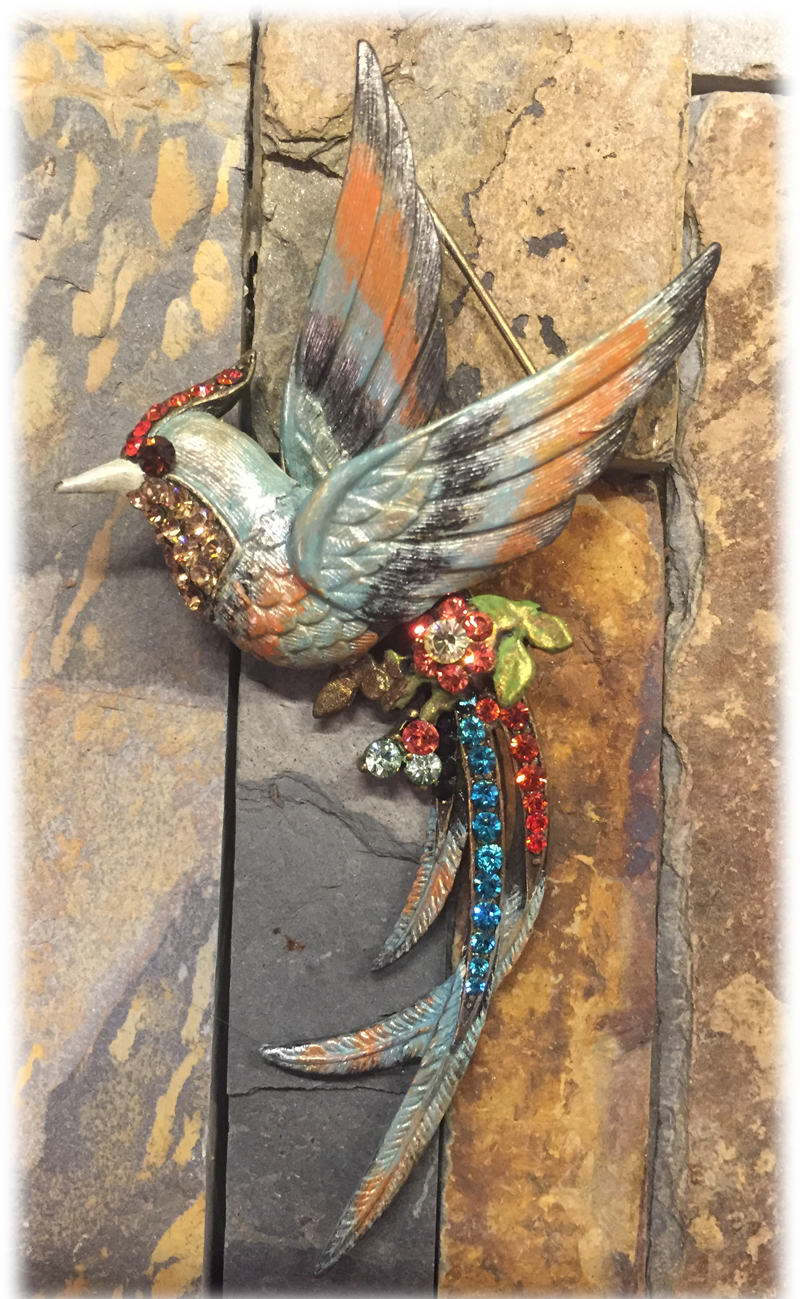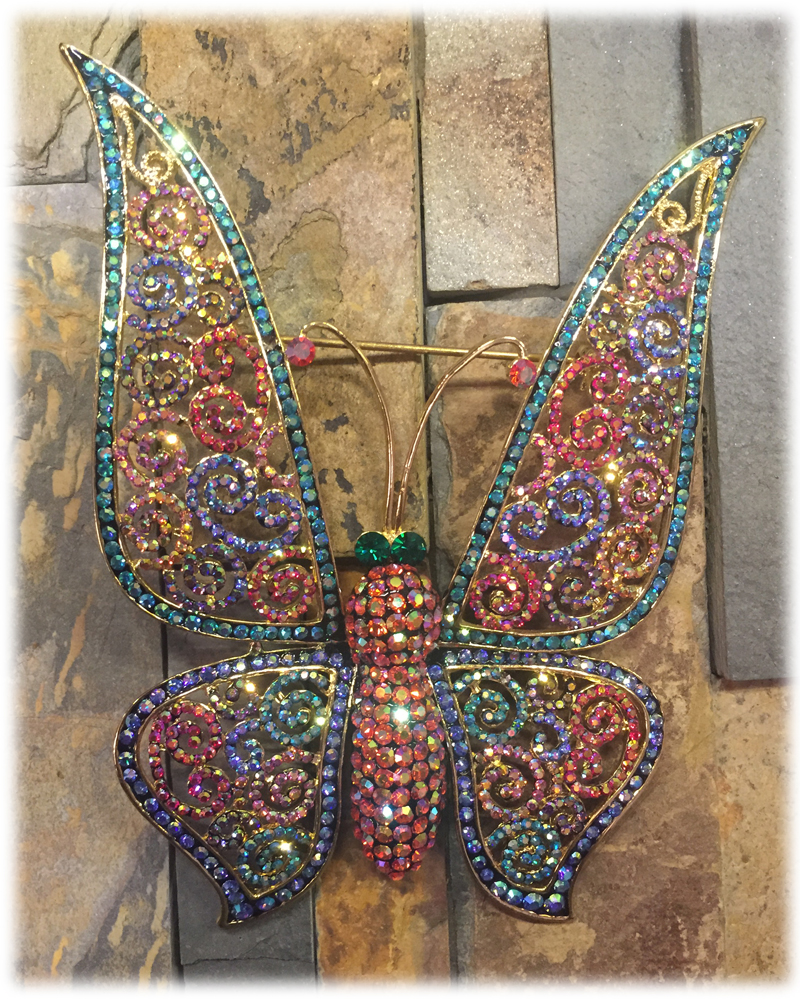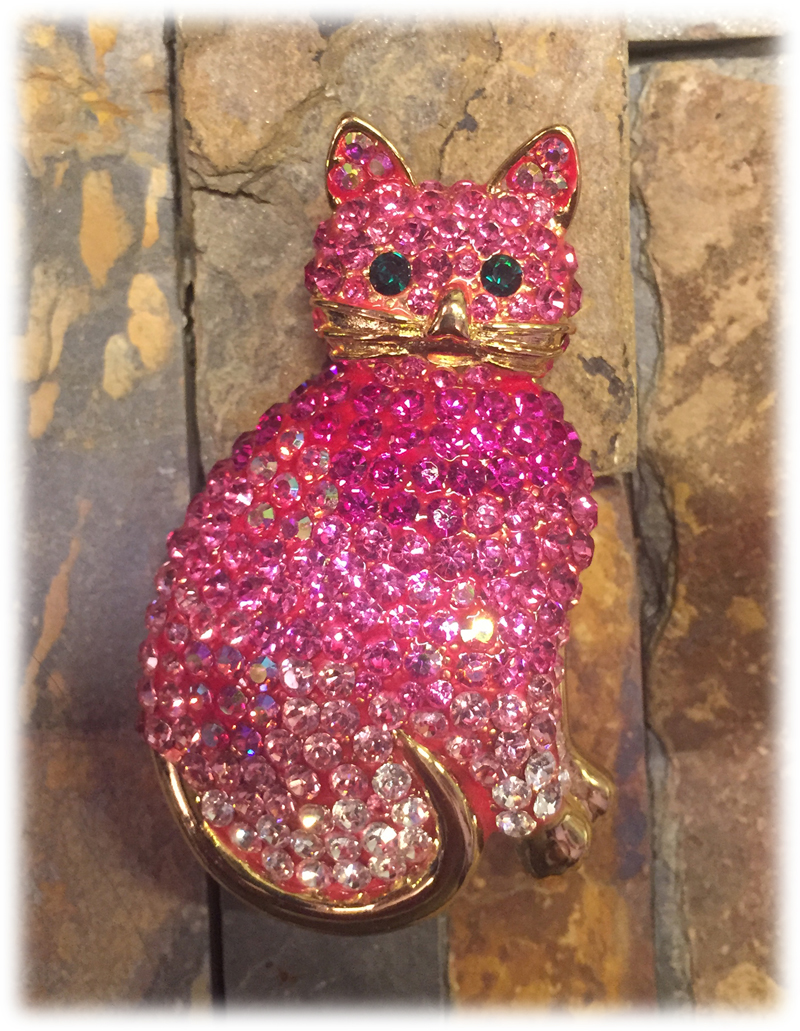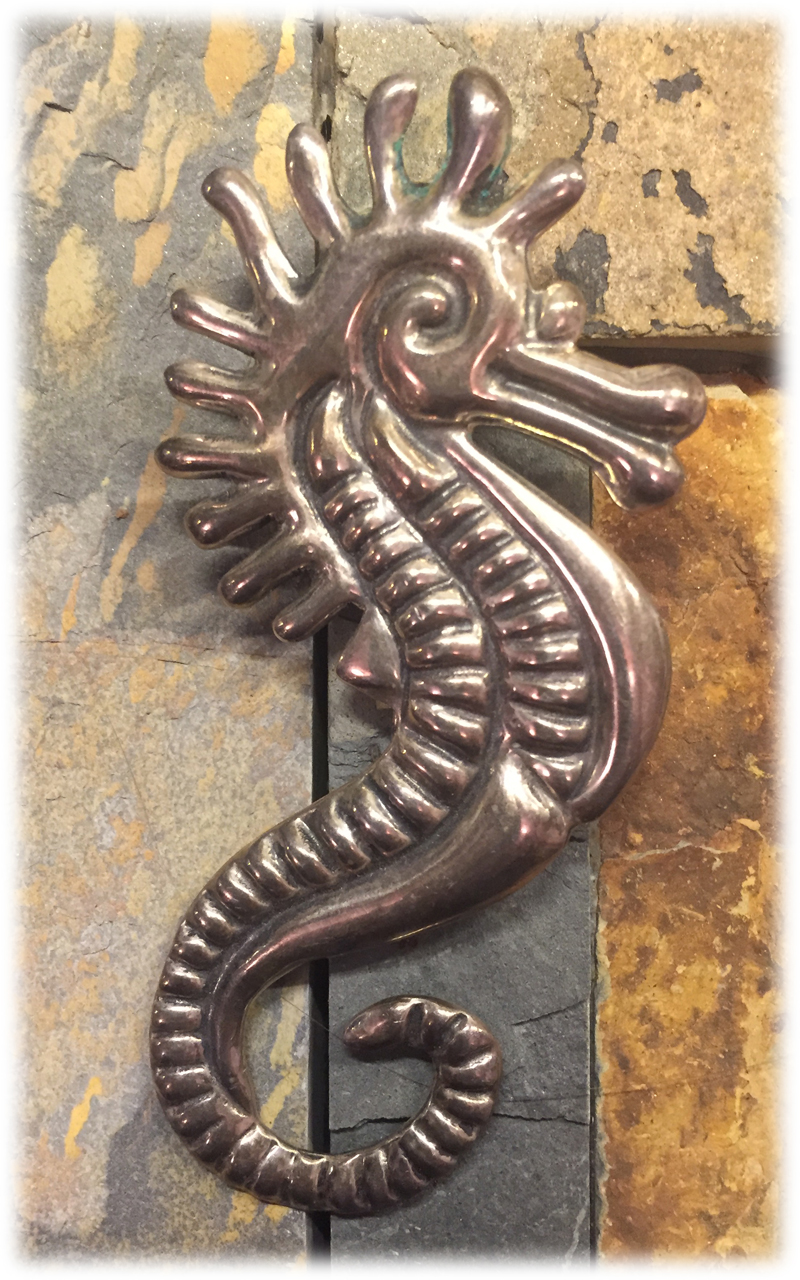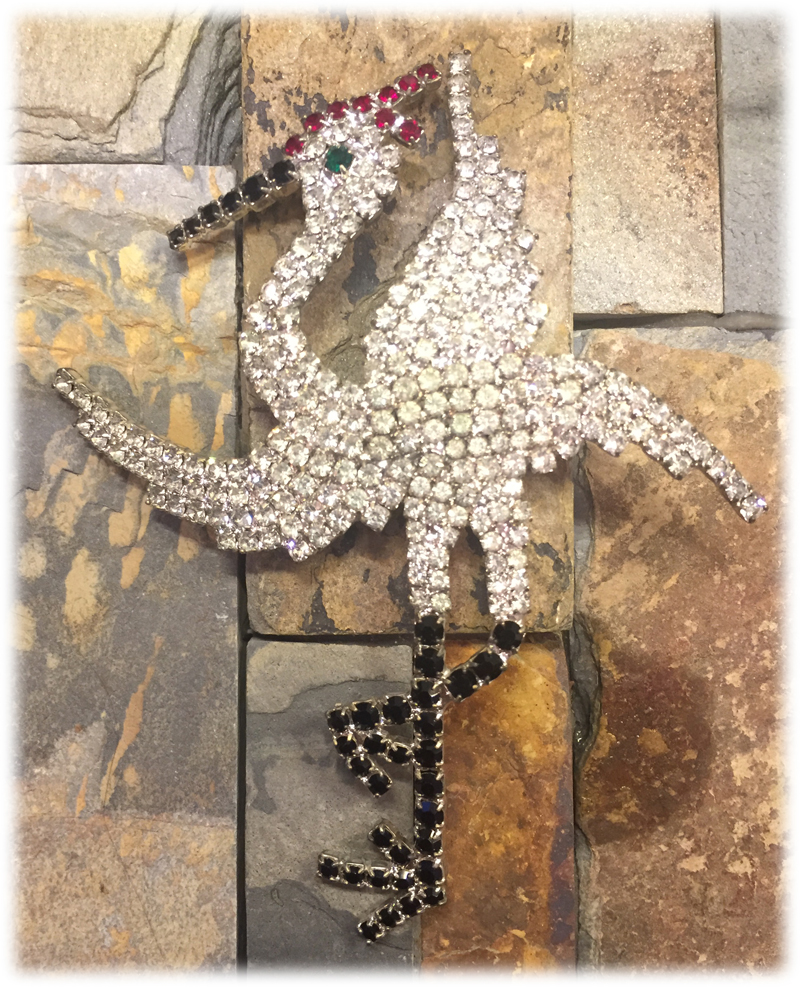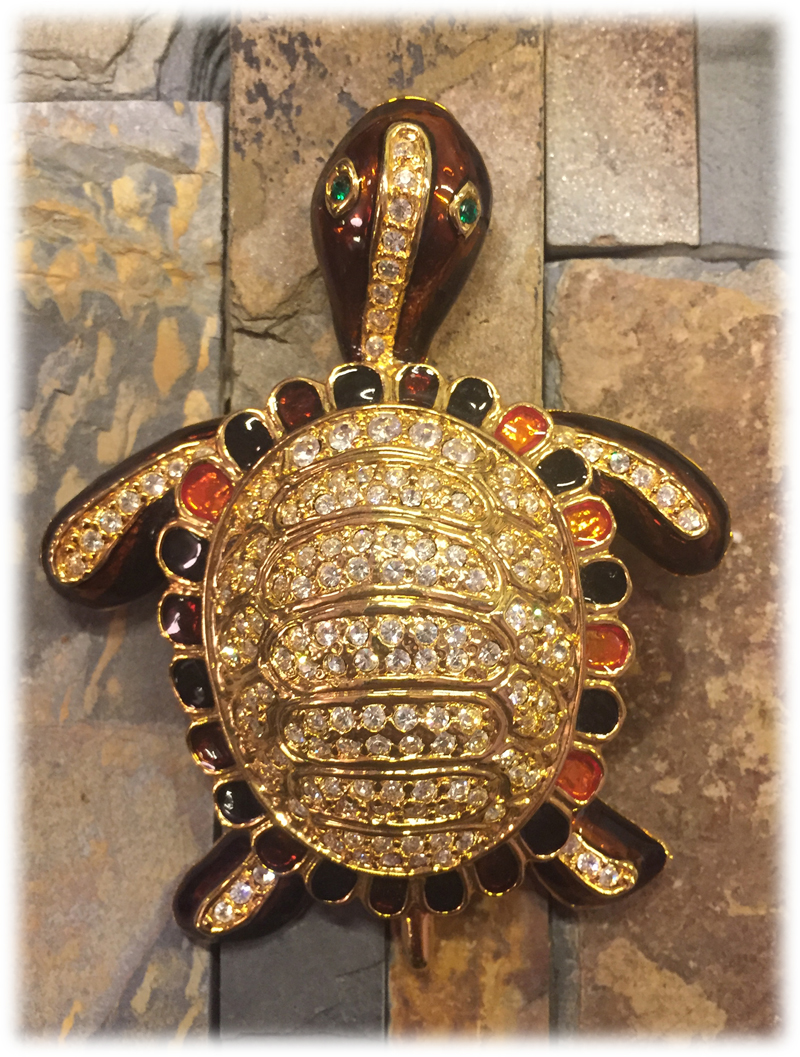 coming soon...mark your calendars!



GLITZ GLAMOUR FASHION

& FUN!



ONLINE AUCTION
Saturday, June 22nd - 1PM (eastern)

This auction features a terrific assortment of costume jewelry... including contemporary designer pieces, signed vintage pieces, Mexican sterling, enameled pieces, rhinestones, and just plain fun jewels and gems.  Items will be sold in individual lots, small groups, as well as LARGE lots.
Designers include:  Miriam Haskell, Eisenberg, Ciner, Hattie Carnegie, Sarah Coventry, Monet, Trifari, Sajen, Coro, Liz Tech, Judith Jack, Taxco Silver and More!
There will be something for every costume jewelry enthusiast!
The auction also features designer ties, scarves and other apparel, scent bottles, compacts and MORE!
Preview Times
If you need to see items in person, please contact us to make an appointment.  We will work with you.
There WILL be a LIVE preview of the ENTIRE AUCTION on Saturday, June 22nd at 9 AM - 11 AM.
the preview will take place at 1919 Greenspring Dr. - Timonium, MD  21093
Any other items you wish to see, please call and we will make it available for you to view ahead of time.
We WILL have MANY photographs posted in our online catalog, so please view those first, as they may disclose many details you wish to see.
There are three ways to participate in our June 22nd auction:
You may leave an absentee bid with us.
You may view our online auction catalog and leave an absentee bid via HiBid
You may bid "live" during the auction.  The items will be sold in lot number order.  We will sell roughly 80 to 100 lots per hour, allowing plenty of time for folks to participate online.