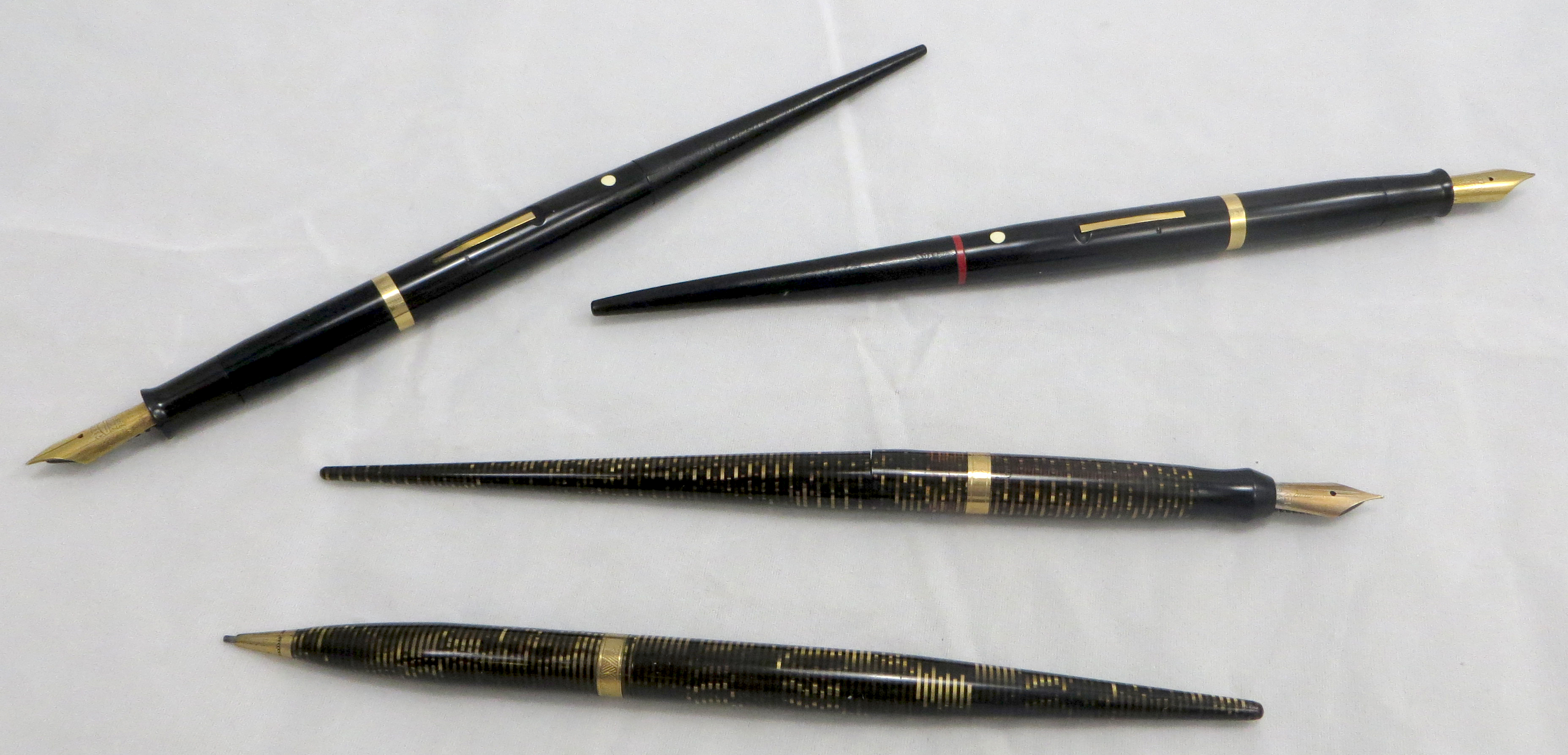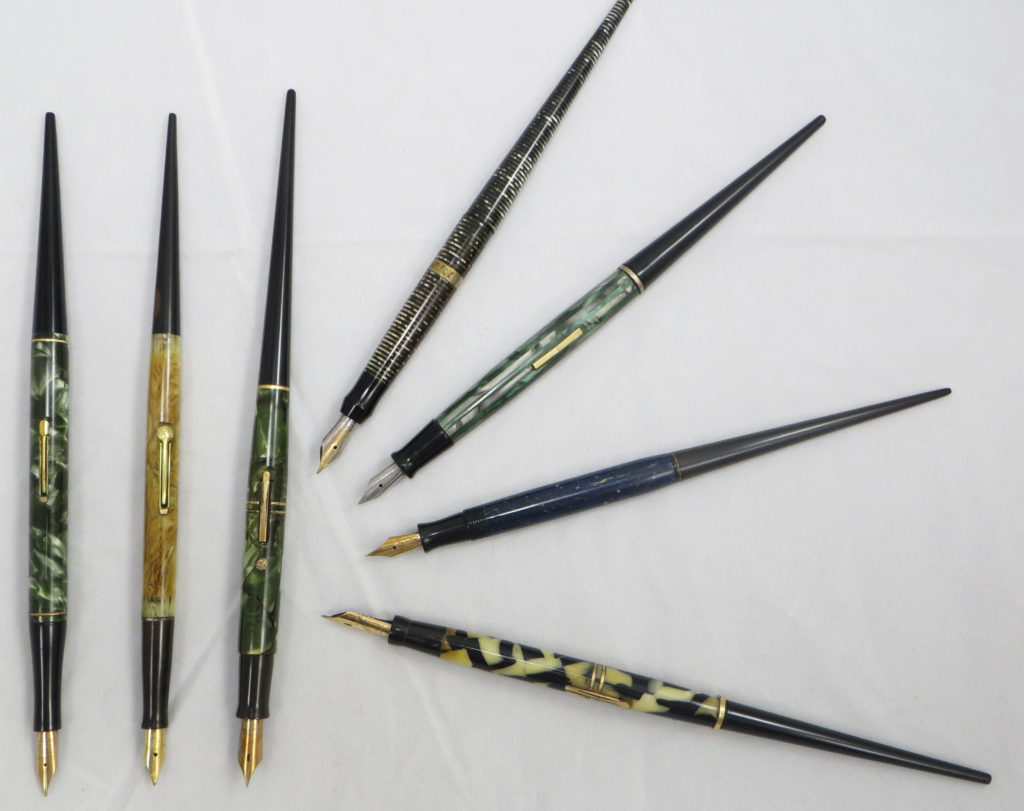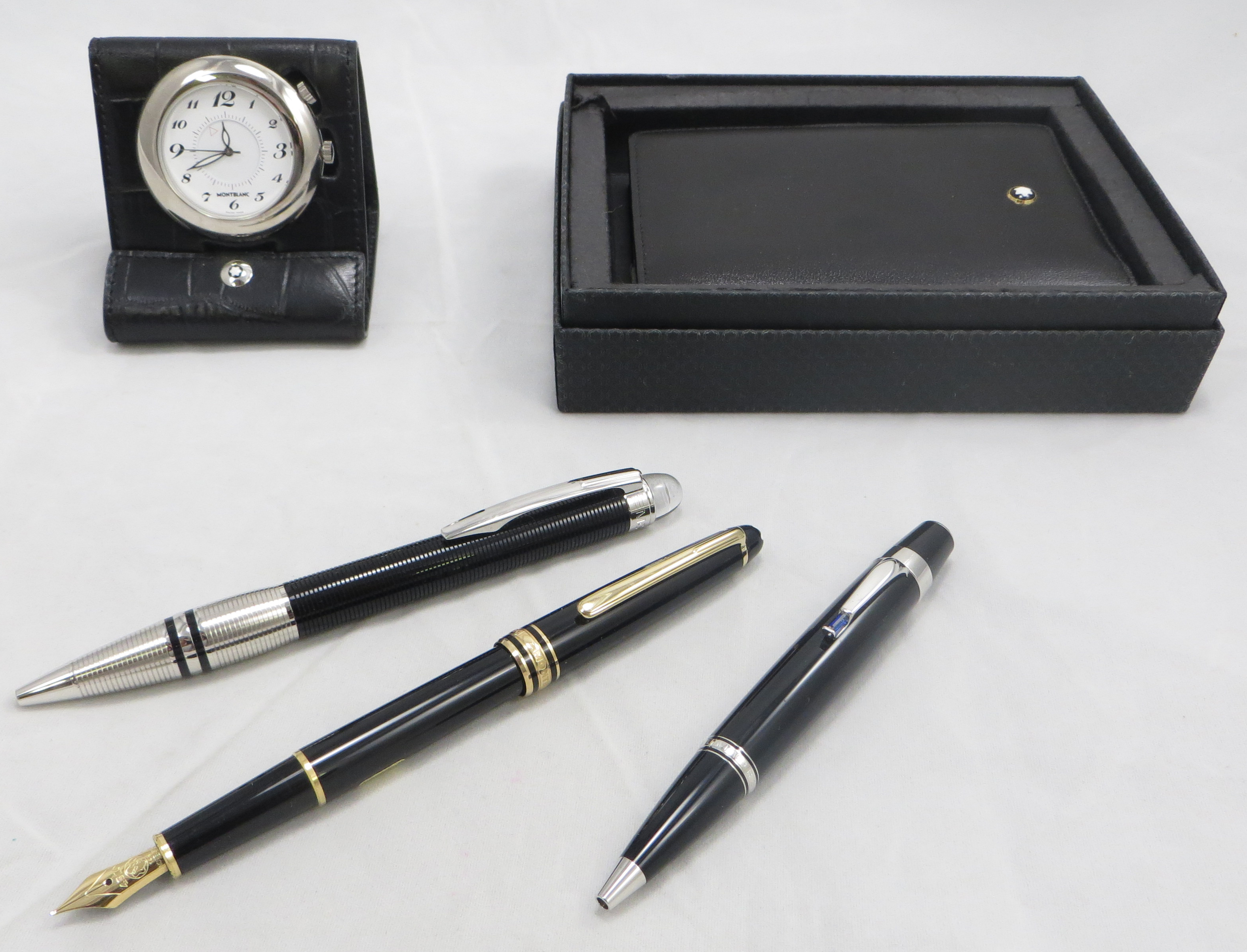 NO DATE YET....BUT KEEP CHECKING!



LIKELY EARLY SPRING - 2020

ONLINE AUCTION
PENS! PENCILS! Everything for the well-appointed desk!
This sale features a terrific collection of Vintage and Contemporary writing instruments!
Fountain Pens, Desk Pens, Dip Pens, Ball Point Pens, Mechanical Pencils, Graphite Pencils, Artist Pens, Advertising Pencils
Inkwells, Ink Bottles, Standishes, Desk Sets, Bookends, Desk Lamps, Paperweights
Pen manufacturers include:  Mont Blanc, Waterman, Carter, Schaeffer, Pelikan, Dupont, Conklin, and MANY MORE
We will continue to post more information as the items are listed!
Preview Times
If you need to see items in person, please contact us to make an appointment.  We will work with you.
There WILL be a LIVE preview of the ENTIRE AUCTION - on a date to be determined.
the preview will take place at 1919 Greenspring Dr. - Timonium, MD  21093
Any other items you wish to see, please call and we will make it available for you to view ahead of time.
We WILL have MANY photographs posted in our online catalog, so please view those first, as they may disclose many details you wish to see.
There are three ways to participate in our auctions:
You may leave an absentee bid with us.
You may view our online auction catalog and leave an absentee bid via HiBid
You may bid "live" during the auction.  The items will be sold in lot number order.  We will sell roughly 80 to 100 lots per hour, allowing plenty of time for folks to participate online.