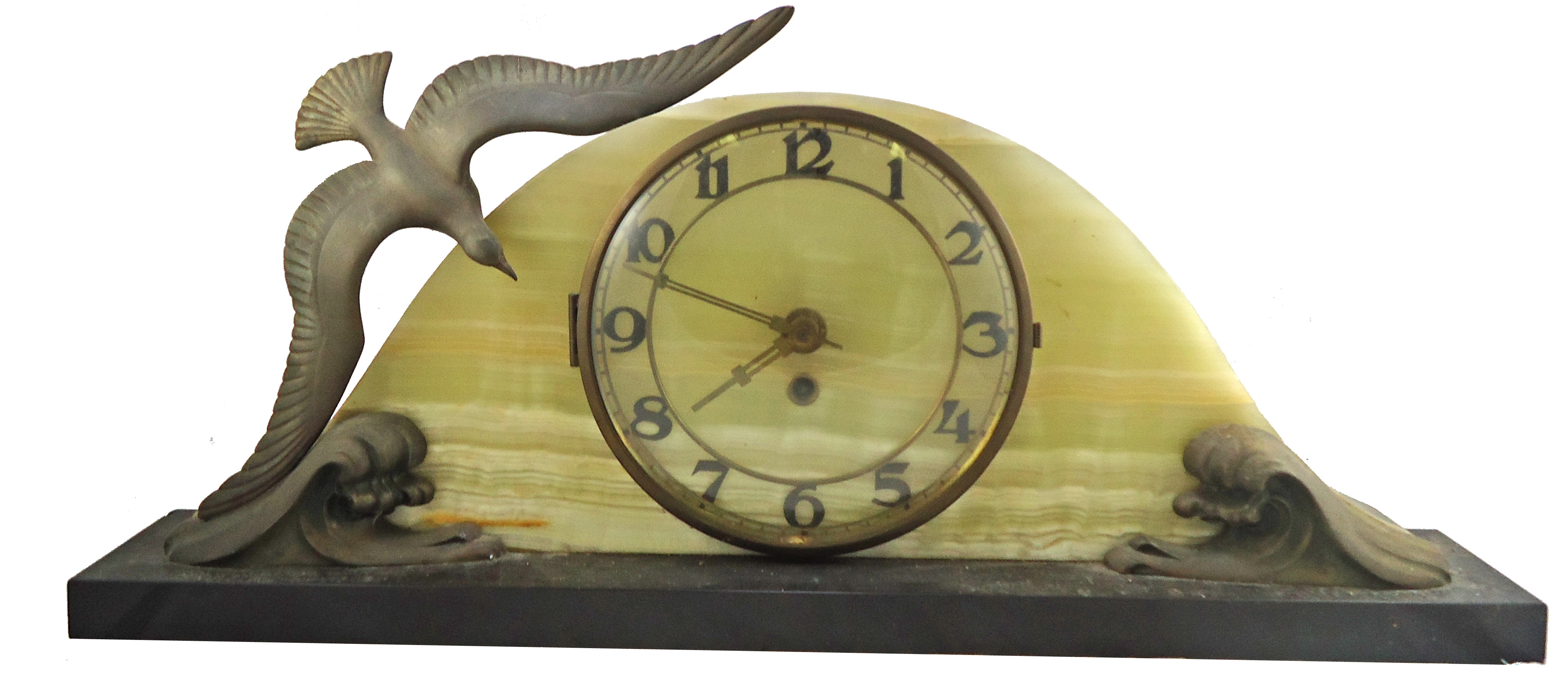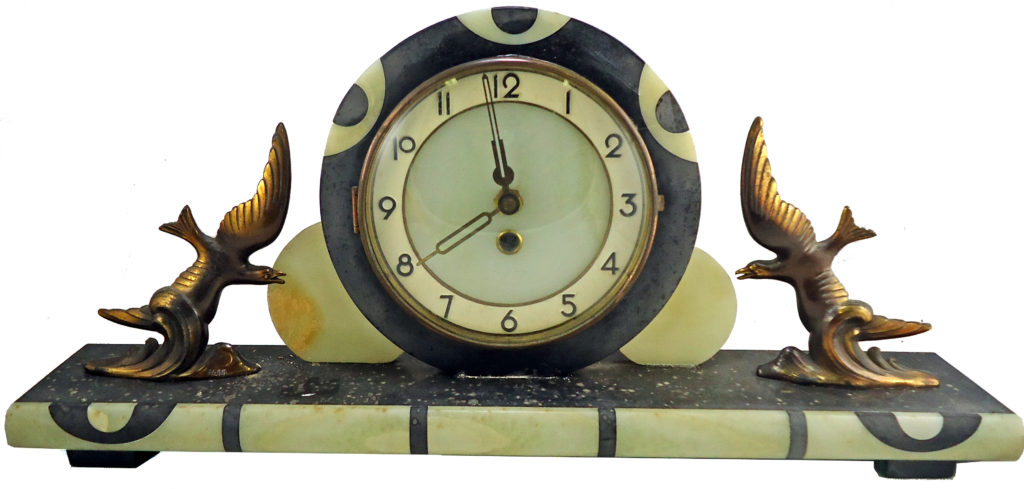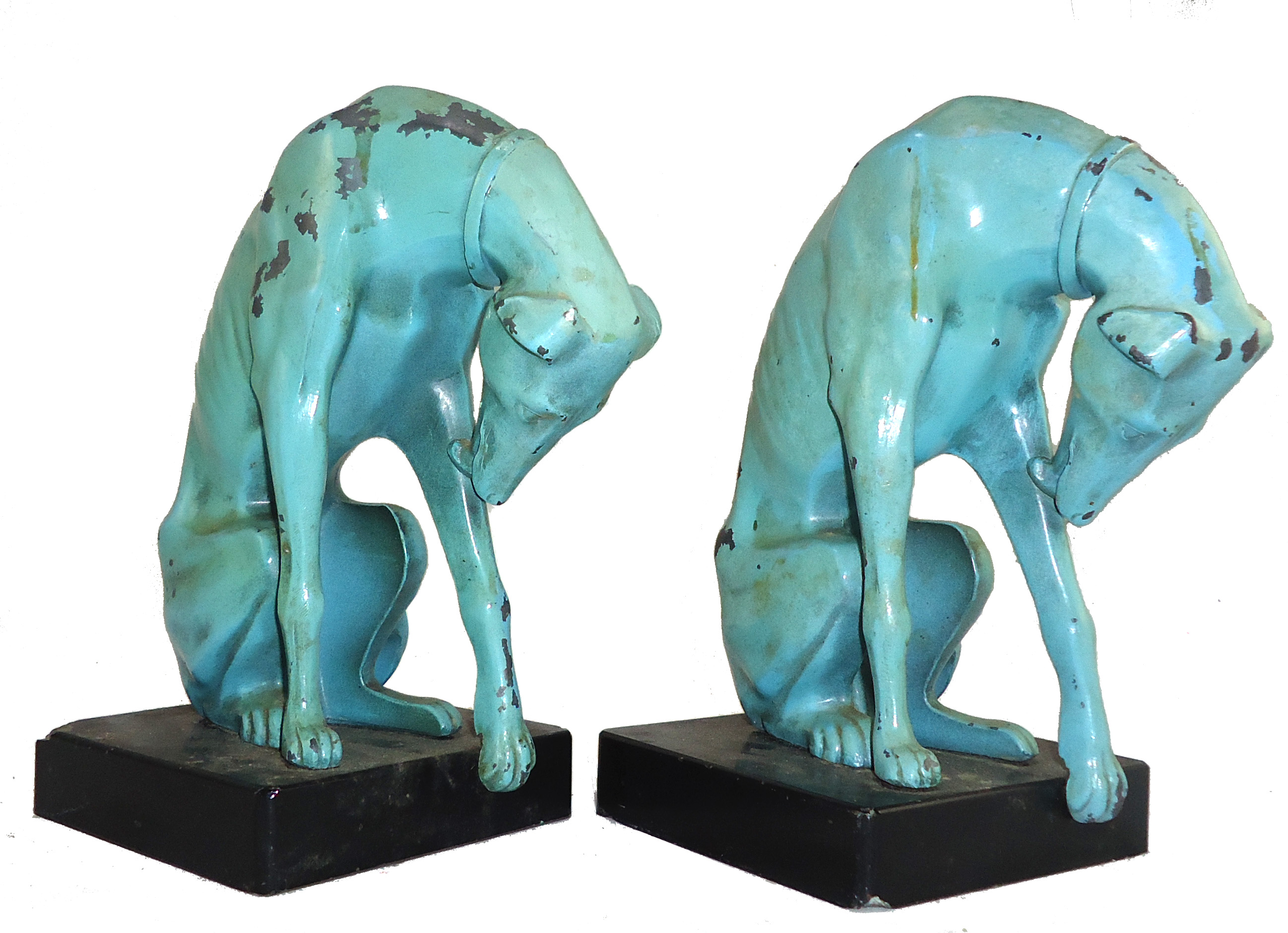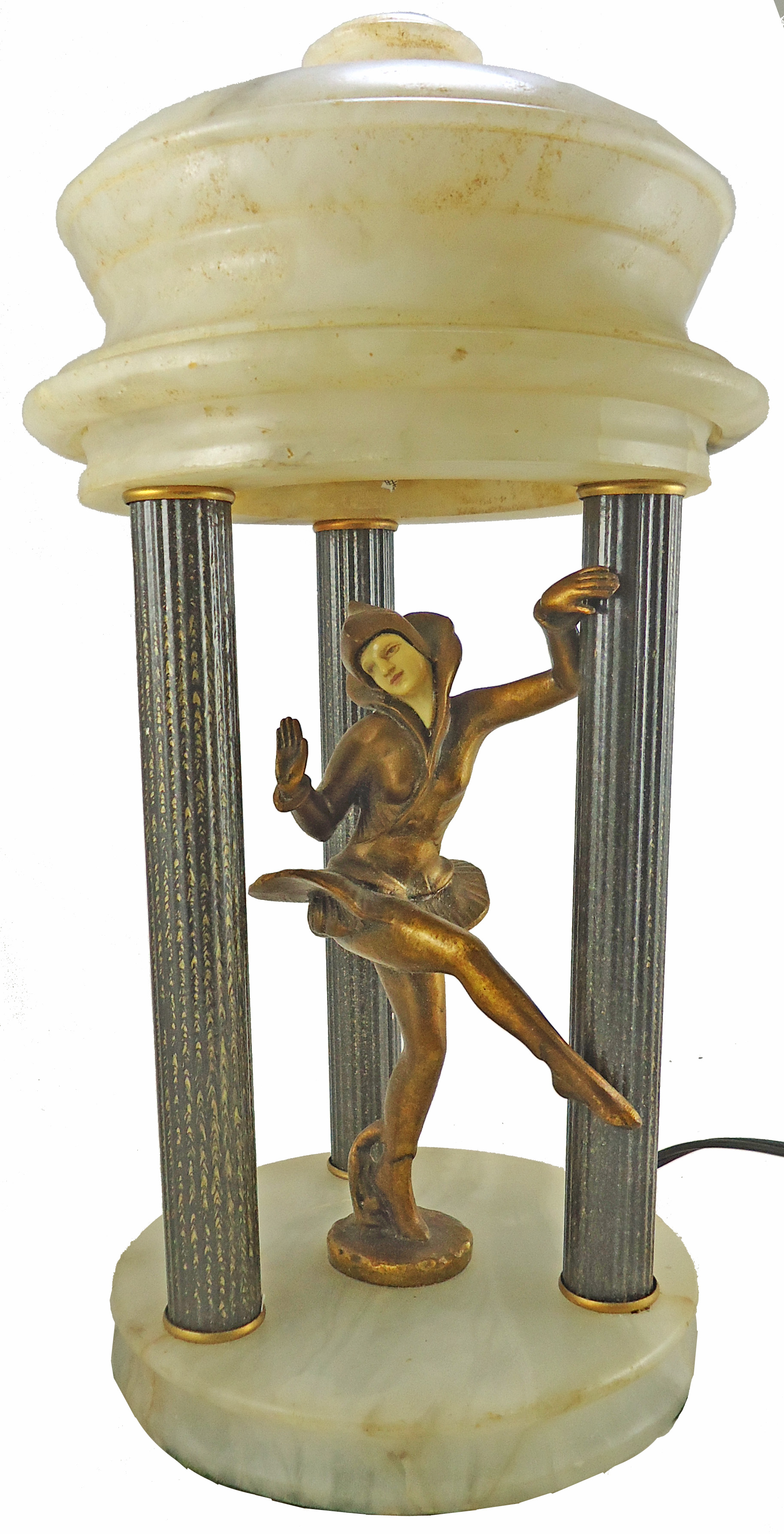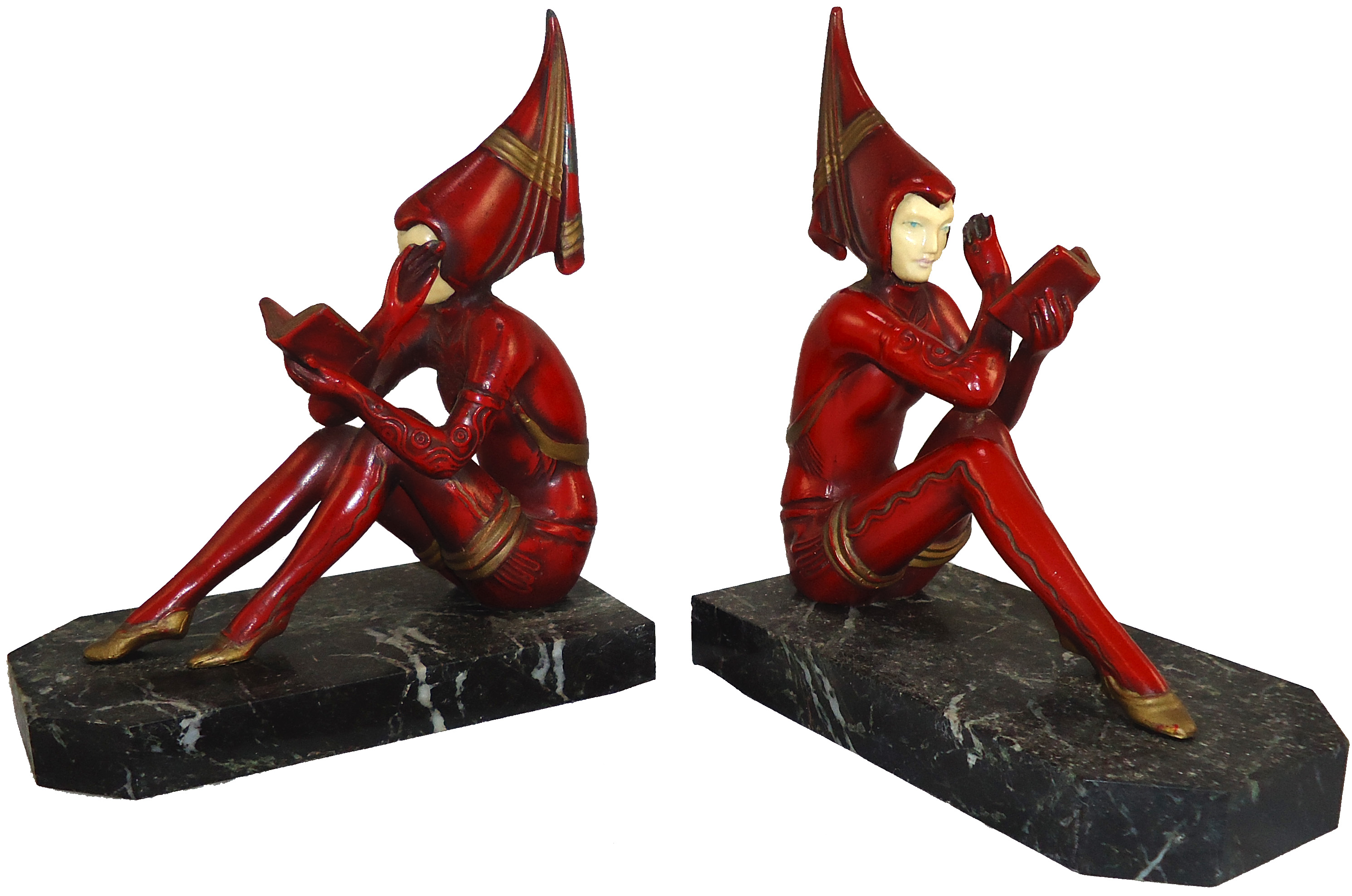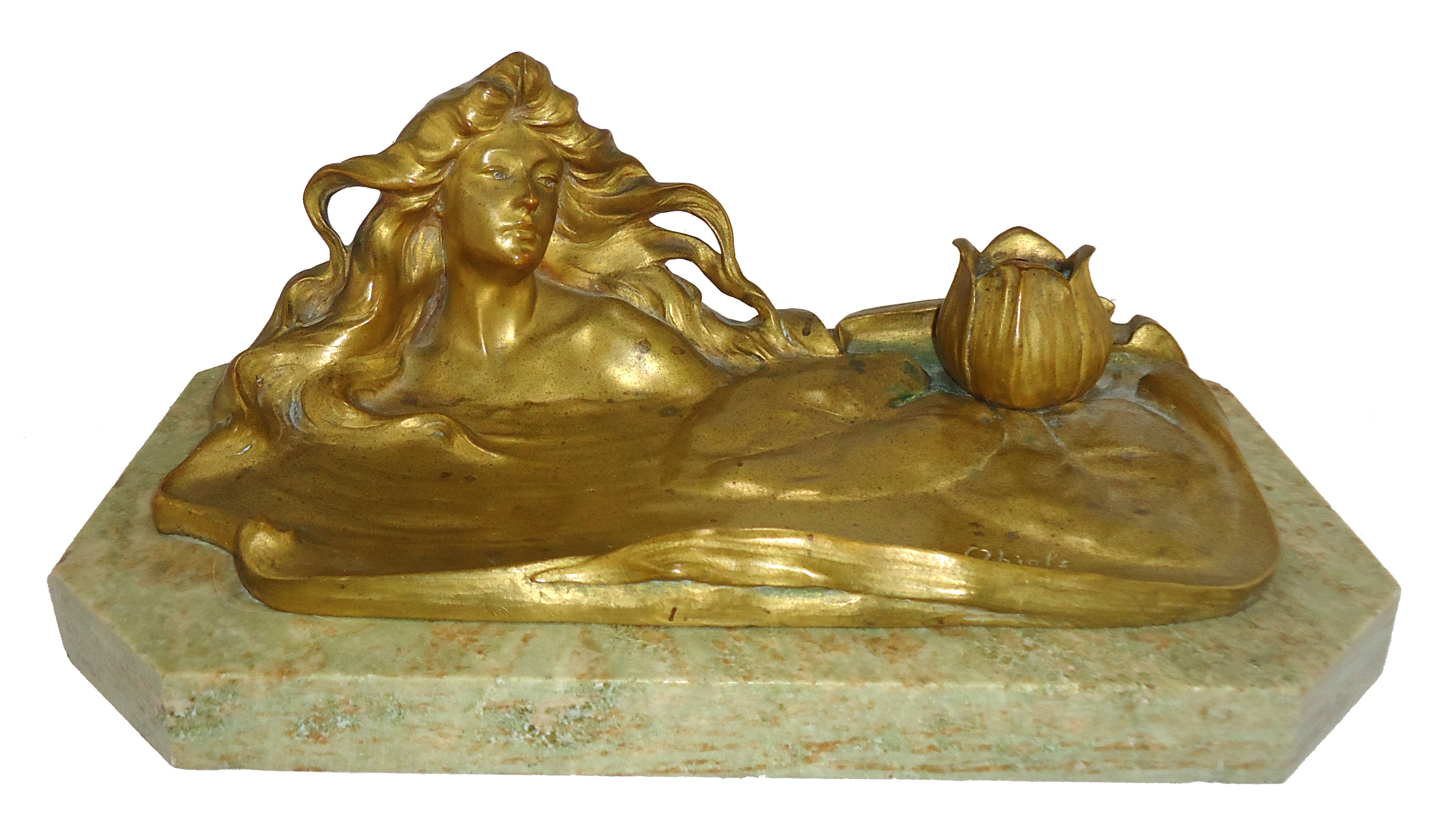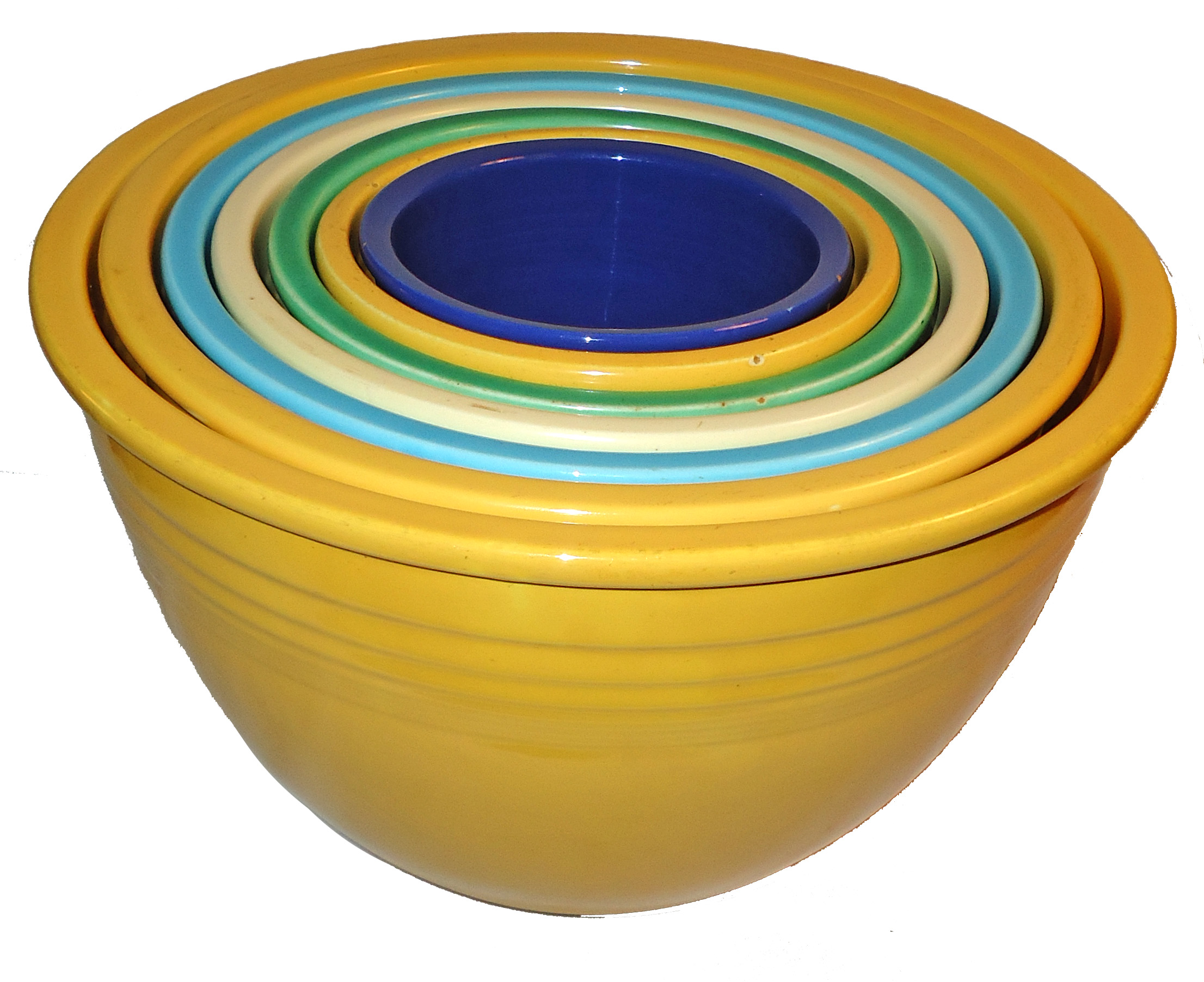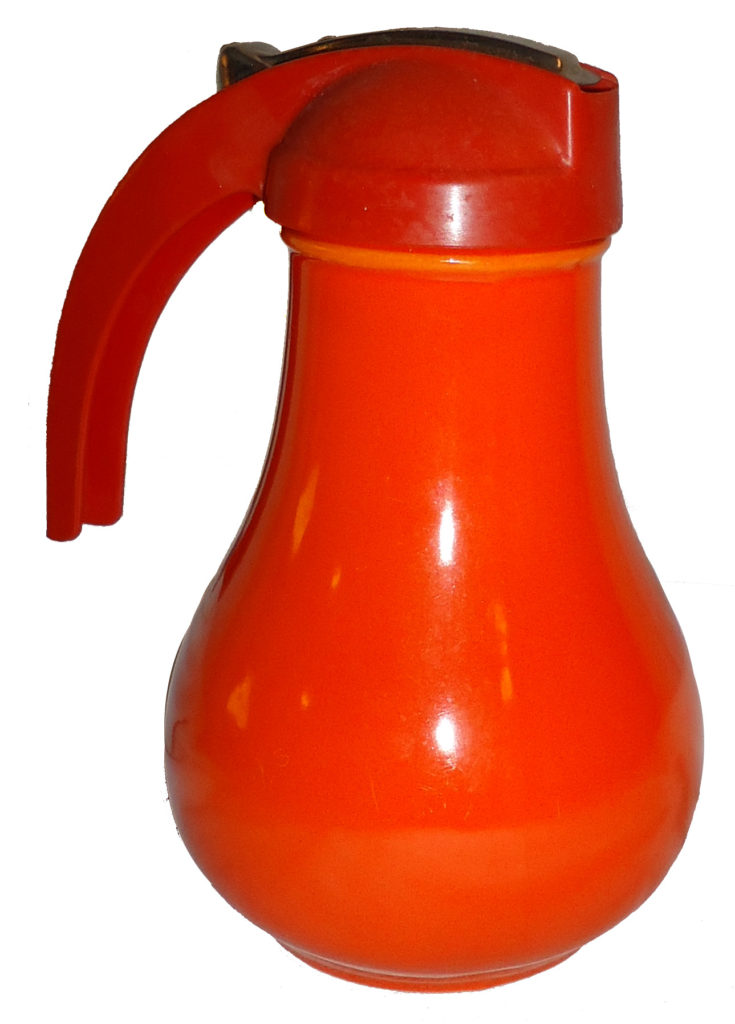 2019 - New Year, another Auction

Early 20th Century Design, Decor and MORE

Saturday, February 2nd - 1PM (eastern)

This auction includes a terrific selection of Art Deco, Art Nouveau, Arts and Crafts, and other early 20th Century items.  The majority of the items in this sale are FROM the early 20th century.  Others are inspired by the aesthetic from this time period.
The auction features a 40 Year collection of Vintage Fiesta ware; Art Pottery and Ceramics; Art Glass; Pyrography; Art Work; Advertising Posters and Trolley Cards; Doorstops; Bookends; Desk Sets; Inkwells; Lighting; Perfumes and Compacts; Purses and Smoking Sets; Paperweights; Costume and Designer Jewelry; and MORE!
Preview Times
If you need to see items in person, please contact us to make an appointment.  We will work with you.
Call 410-236-5566 to schedule an appointment to see things in person.
There WILL be a preview of the Fiesta collection on Saturday, February 2nd at 10:30 AM - 12 NOON.
the preview will take place at 1919 Greenspring Dr. - Timonium, MD  21093
Any other items you wish to see, please call and we will make it available for you to view ahead of time.
We WILL have MANY photographs posted in our online catalog, so please view those first, as they may disclose many details you wish to see.
There are three ways to participate in our February 2nd auction:
You may leave an absentee bid with us.
You may view our online auction catalog and leave an absentee bid via HiBid
You may bid "live" during the auction.  The items will be sold in lot number order.  We will sell roughly 80 to 100 lots per hour, allowing plenty of time for folks to participate online.