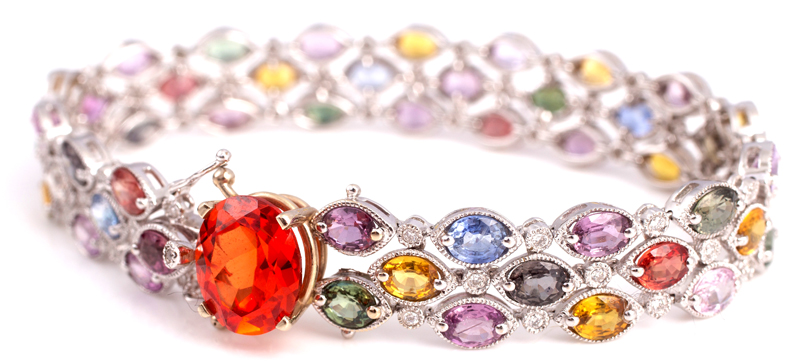 Saturday, February 6th - 1PM

Online catalog COMING SOON!
Want to Preview the Upcoming Auction?
Click the button to view photos of the FINERY & FUNK AUCTION!
Photos will be updated daily... so KEEP CHECKING for MORE IMAGES!
We are a NEW Online Auction Service
Our goal is to provide our clients with a painless, profitable means to sell their collection.  We do the work, and you reap the benefits.
Our partnership is founded on the shared experience of three auction professionals... each bringing their own unique set of talents and energy.  We are willing to go the extra mile to make sure that both buyers and sellers have a positive auction experience.